Heating and AC Service Specials
At Ocean State Air Conditioning & Heating, we understand that most families continue to live on a tight budget, and every major appliance purchase must provide a tangible value and a reasonable return on investment. Since cooling and heating a home or office accounts for a substantial portion of your monthly utility costs, we try and find creative ways to help our customers enjoy the benefits of owning a modern and efficient central HVAC system.
Specials
Replacing obsolete or aging equipment is expensive, and we want to help lessen the cost impact in every way possible. On a regular basis, we run specials for a new AC installation and a variety of AC repair services. This includes discounts, markdowns and coupons on qualifying furnaces, air conditioners, heat pumps and HVAC accessories.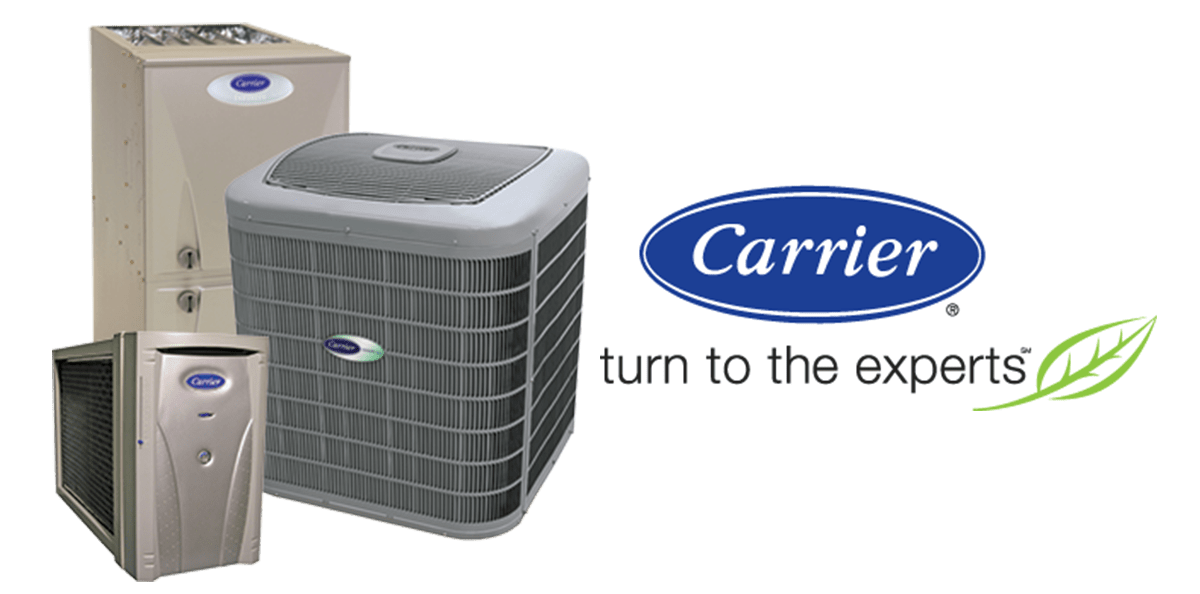 Minimal Cost and Superior Performance
Please check this page frequently to see our most recent coupons, specials and discounts. Our everyday competitive pricing has helped thousands of customers experience the quiet, economical comfort provided by a new central air conditioning system. Ocean State Air Conditioning & Heating is your best choice for maintenance, installation and AC repair services. We've proudly served our friends and neighbors throughout the Jacksonville, FL, area since 1975.
No Obligation Performance Evaluations
We encourage anyone who is considering the purchase of a new HVAC system to take advantage of our free performance evaluation service. One of our factory trained representatives will evaluate your current system and explain the many benefits of a new AC installation. We are pleased to offer free in-home estimates to replace your old system.