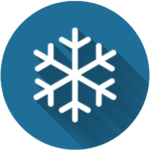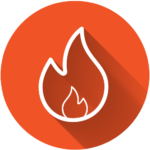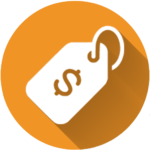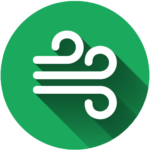 AC Repair & Heating Repair in Jacksonville, FL – Call Us Now!
Ever since we opened our doors in 1975, Ocean State Air Conditioning & Heating has made sure customers in the Jacksonville, FL area come away completely satisfied with the heating and air conditioning service they receive, including ac repair and installation, heating system repair and installation, duct cleaning, maintenance, tune-ups, and indoor air quality solutions. We have no higher goal than ensuring that every customer receives the very best service possible and that their HVAC systems are maintained to the highest standards of excellence. There is a reason Ocean State Air Conditioning & Heating has thrived through good economies and bad, while other companies have shut their doors or faded away: We focus completely on customer satisfaction, and happy clients are what drives our business and determines our success.
Air Conditioning Repair and Maintenance
For customers that already have heating and cooling systems in place, Ocean State's service people are the foremost experts on maintenance and repair. They know all the ins and outs of the various units popular in Florida, and in no time flat, they can bring any customer's unit back in line with all manufacturer specifications. For quick heating and air condition repair and comprehensive maintenance, there is simply nowhere else to turn.
If you have any concerns about the function or performance of your present HVAC system, then call and
schedule an appointment
for an annual inspection. Our skilled service people will thoroughly look over every component of your system and make sure that everything is in peak condition.
air leaks in ducts and help guarantee that your system won't fail you during those mid-summer scorchers when you need it most. And as an added benefit, a yearly inspection will protect your investment by keeping you in compliance with the requirements of the manufacturer's warranty.
Those customers who have recently purchased units will find that our dedicated technicians can handle any installation. Whether it means adding new ductwork in attics and crawl spaces, or putting in all the plumbing and electrical components needed for a brand new air conditioning system, we've got you covered. Ocean State specializes not only in installing units but also in determining the optimum setup to provide the best airflow throughout an entire house. We will design an ideal airflow system for your unique home layout, then install it, and complete the work with a full-feature thermostat that controls every aspect of the system with simply the touch of a button. No matter what homeowners need, Ocean State can tackle every aspect of it, from start to finish.
HEAR WHAT OUR CUSTOMERS HAVE TO SAY
Since I do not have reliable e-mail, I am writing to let you know of our satisfaction with service visit from your outstanding technician, Robert.
Robert has visited our home and serviced our Heat and A/C system several times during the many past years.
We have found him to be competent, thorough and respectful and courtesy to us. We will continue to request Robert as the technician from your company to call on us in the future.
Thank you,
Thank you for your usual, quick response to our recent problem. Your service technician came out and discovered our unit had sprung a leak. After meeting with your salesman and after some deliberation we decided it would be in our best interest to replace the whole system. By early afternoon, our new system was installed by your courteous crew. The old system was removed & everything swept clean. Be proud of your MEN – They did a good JOB!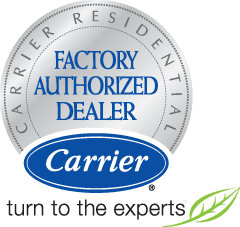 Contact Ocean State
Our office is easy to locate. We are on Atlantic Boulevard between downtown and Neptune Beach, and we have been a part of the greater Jacksonville community since we opened our doors nearly 40 years ago. Though you may not have used us for heating or air conditioning repair in the past, you have probably seen our trucks driving around the streets of Jacksonville. And, when one of those trucks pulls into your driveway, it will be right on time and ready to take care of whatever you may need.
24 Hour Emergency Service! (904) 574-5619